© 2020-2022, Orbicle Times, "Some Rights Reserved"
 "All rights reserved".  No part of this website may be used or reproduced, unless noted, by any means, graphic, electronic, or mechanical, including photocopying, recording, taping or by any information storage retrieval system without the written permission of the author except in the case of brief quotations embodied in critical articles and reviews and interviews.  Unless otherwise noted, the author makes no explicit guarantees as to the accuracy of the information contained on this site.
Feel free to check out the "MENU" always located at the top of the page, for a full range of hidden topics.
"The Urantia Book, first published by Urantia Foundation in 1955, presents us with the origin, history, and destiny of humanity. It answers questions about God, life in the inhabited universe, the history and future of this world, and it includes an uplifting narrative of the life and teachings of Jesus"….. (More)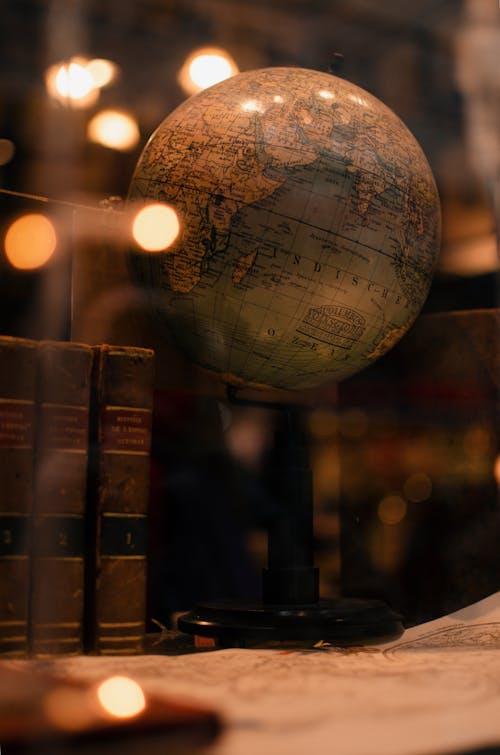 ORBS: A PRELIMINARY SEARCH IN THE RERC ARCHIVES by Mara Steenhuisen University of Wales Trinity Saint David
An article about ORBS written by Ms. Steenhuisen for the Journal for the Study of Religious Experience
Mara was a PhD student at the University of Wales TSD, upon submission of her article. Her bio states that she has studied the cultural phenomenon of orbs and she has attempted to bridge the occurrences of orbs as spiritual experiences with the views from conventional optics and paranormal manifestations"…. (More)